Source: https://www.indonesia.travel/
Borobudur, Indonesia still has other tourist attractions that are no less historic and have beautiful views. One of them is Lake Toba tourism in North Sumatra. Lake Toba is a large natural lake located in the caldera of Mount Supervolcano. That said, Lake Toba is the site of a super-massive volcanic eruption around 69,000 to 77,000 years ago. In terms of tradition and culture, the formation of Lake Toba is accompanied by the legendary story of Samosir Island is quite famous. Not surprisingly, this legendary story makes many people curious and interested in visiting this tourist attraction.
It turns out that around Lake Toba tourism there are also interesting places to visit. For those of you who have plans to visit Lake Toba, you can try the following locations.
Samosir Island
The location around Lake Toba tourism that can be visited first is none other than Samosir Island. This island is located in the middle of Lake Toba. By visiting this island, you can enjoy views of Lake Toba from various sides. The green of the mountains plus the blue colour of the lake water can be enjoyed while on this island. Currently, many tour packages offer visits to Samosir Island. Not only offering the beauty of Lake Toba, but various tour packages also provide the cultural charm of the Batak people is so thick. That way, you can get captivating natural attractions while learning various Batak cultures and traditions at the same time.
Sibandang Island
Second, the location around Lake Toba tourism that can be visited is Sibandang Island. Sibandang Island, which is located in the Muara Tapanuli Utara sub-district, is surrounded by Lake Toba. Here you can also enjoy the beauty of Lake Toba from various directions. It is even said and this one island is a mandatory visit when travelling to Lake Toba. To get there, you can rent a boat which many residents rent.
Parapat
The location around Lake Toba that is no less interesting is Parapat. Parapat is a city that you will pass along the way to Lake Toba tourism. During the trip, you can see many monkeys roaming freely. With these animals, you can feed or just take a funny photo together.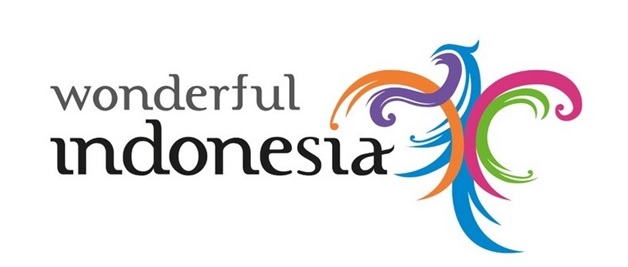 Lumban Silintong Balige Beach
The location around Lake Toba tourism turns out to also have a beach that is no less interesting to visit. The beach is called Lumban Silintong Balige. This beach is located near Lumban Silintong Village, Toba Samosir. Here you can get a panoramic view of the shores of Lake Toba, complete with a row of cafeterias that you can try. In addition, you can also see the skills of the children of the diving village. Usually, visitors throw coins into the lake, and then the children dive swiftly to get the coins thrown. This is an activity that is certainly fun.
Bakara
Another Lake Toba tour that offers a different side is Bakara. This area is on the outskirts of Lake Toba, so the scenery is different from the others. You are combined with the expanse of towering green mountain cliffs. Not only that, but this place also has a fishing location that you can visit anytime. If you travel to Lake Toba, this location can be an option for families.
Pusuk Buhit
The next Lake Toba tour is Pusuk Buhit. Pusuk Buhit is a row of hills on Samosir Island. Just like the others, this place will present an extraordinary view of Lake Toba. Not only that, but this place also has a waterfall that is no less attractive. To reach the top of the hill, you have to walk about 500 meters. It is relatively close if along the way you will be presented with the natural beauty of Sumatra. Of course, the tiredness gained will be paid off with a beautiful panorama after arriving at the top of the hill.
Togging
Togging is no less attractive. By visiting Togging Village in the northern part of Lake Toba, you will be presented with a beautiful view of Lake Toba from an altitude of 900 meters above sea level. At this altitude, the natural atmosphere can be seen more clearly, accompanied by cool air that makes it more comfortable. In this village, there is also Sipiso-piso Waterfall which is the highest waterfall in Indonesia. Of course, this waterfall object is an interesting recommendation when visiting Togging Village.
Are you planning to visit Lake Toba soon? Find out more about Lake Toba and Indonesia by visiting Wonderful Indonesia.