Whether you are a single person travelling across the nation, a tourist, or a military member transferring to a new base, transporting a car to your new location is not at all difficult these days. However, if you want to transport your car to your new location then you must first decide on how to transport it. Now you have to figure out who will carry the automobile. Because you're handing one of your most valuable things to a firm, it is definitely a difficult decision to make.
You want to make sure the car arrives safely and securely at its destination. If you check online, you will find a huge list of car shipping companies. Besides, some of them provide safe and secured services, while some can be fake companies. Hence, you have to make your choice very carefully. Choose a company like Ship a Car, Inc always, if you are looking for the most safe and secured car shipping services. Click here https://www.shipacarinc.com to know in detail about their services.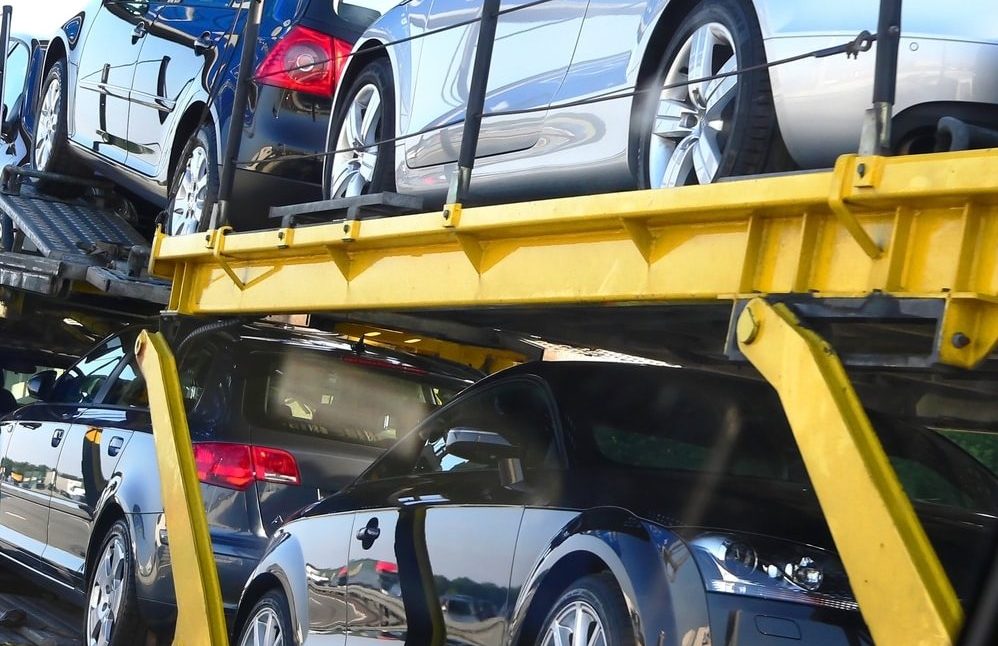 How to prepare your car for shipping?
Wash Outside: It's crucial to wash your car before someone from your shipping company arrives at your place for pick-up. You and your transportation company will be able to quickly differentiate any dents or scratches to record before relocation if your automobile is clean.
Clean Inside: Your car may be moved or knocked about during relocation. Any loose coins, wires, cables and other items should be secured. Any personal goods, including electronics, should be removed from the car. Most transportation firms will not insure any goods left in the car and will insist that any personal belongings be removed.
Don't fill Gas: A full tank of gas makes your car much heavier, which will cost you more money and increase the danger of the shipment. Try to leave as little fuel as possible in the fuel tank.
Look for Leaks: Your shipping firm may deny your goods if there is a leak. Before loading, make sure that you thoroughly inspect your motor for leaks. If your car is put on the top rack of a multi-car carrier, leaks might impact not just your vehicle, but also the vehicles beneath it.
Take Photos: Document all the dents, scrapes, and in fact your car's overall condition, both outside and inside. Every angle should be covered when it comes to your car. Before loading, the car transport firm will examine the vehicle. As far as current damages and the vehicle's condition are concerned, make sure you're on the same page. For your records and peace of mind, take a snapshot of the odometer on your automobile.
Extra Set of Keys: The movers must have your car keys. If your car has any unique features, such as alarms or keyless entry, let them know ahead of time. Your car alarms should be turned off for the time being since they may drain your battery or cause your shipment to be delayed. Make a backup set of keys as they will be helpful to you if in case your movers lose them.
Do follow the above tips for the whole shipping process to run smoothly!